Free aluminium and PVC design software
Free software for the Window and Door industry
Design, offers, cutting scheme and optimization of Aluminium and PVC constructions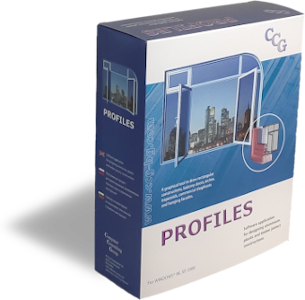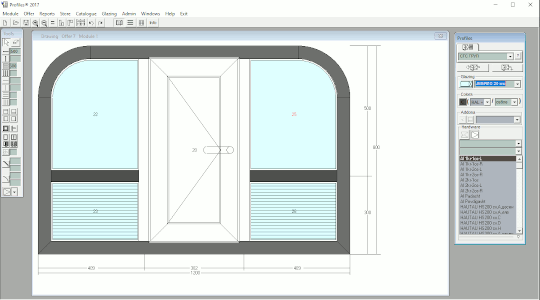 Software features
Drawing module
Bill of Materials
Cutting scheme
Optimization
Offers and Reports
Many existing profile systems
See all software features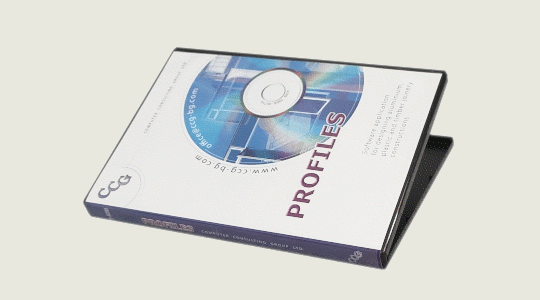 Free full version
After more than 25 years of success as a commercial product, we are releasing CCG Profiles as a free software. You can adapt it to any Aluminium/PVC system and use it by the conditions of EULA and copyright law.
Download software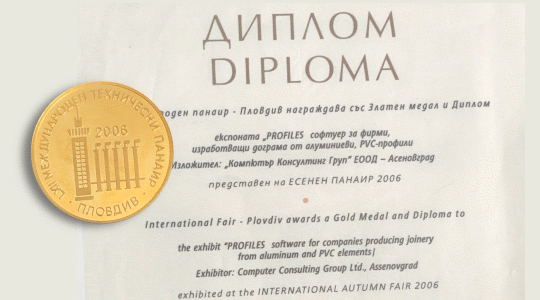 Award-winning software
CCG Profiles won Golden Medal in the Software category of the International Technical Plovdiv Fair - one of the most prestigious fairs of the sector in Southeast Europe.
Contact us